Office Movers in Stevensville, MD
Is your business expanding? Are you upgrading your office furniture and equipment? There are many reasons a business may need the services of commercial moving companies, and if your company is in Maryland, there are many reasons to consider the commercial movers at Delmarva Moving & Transport.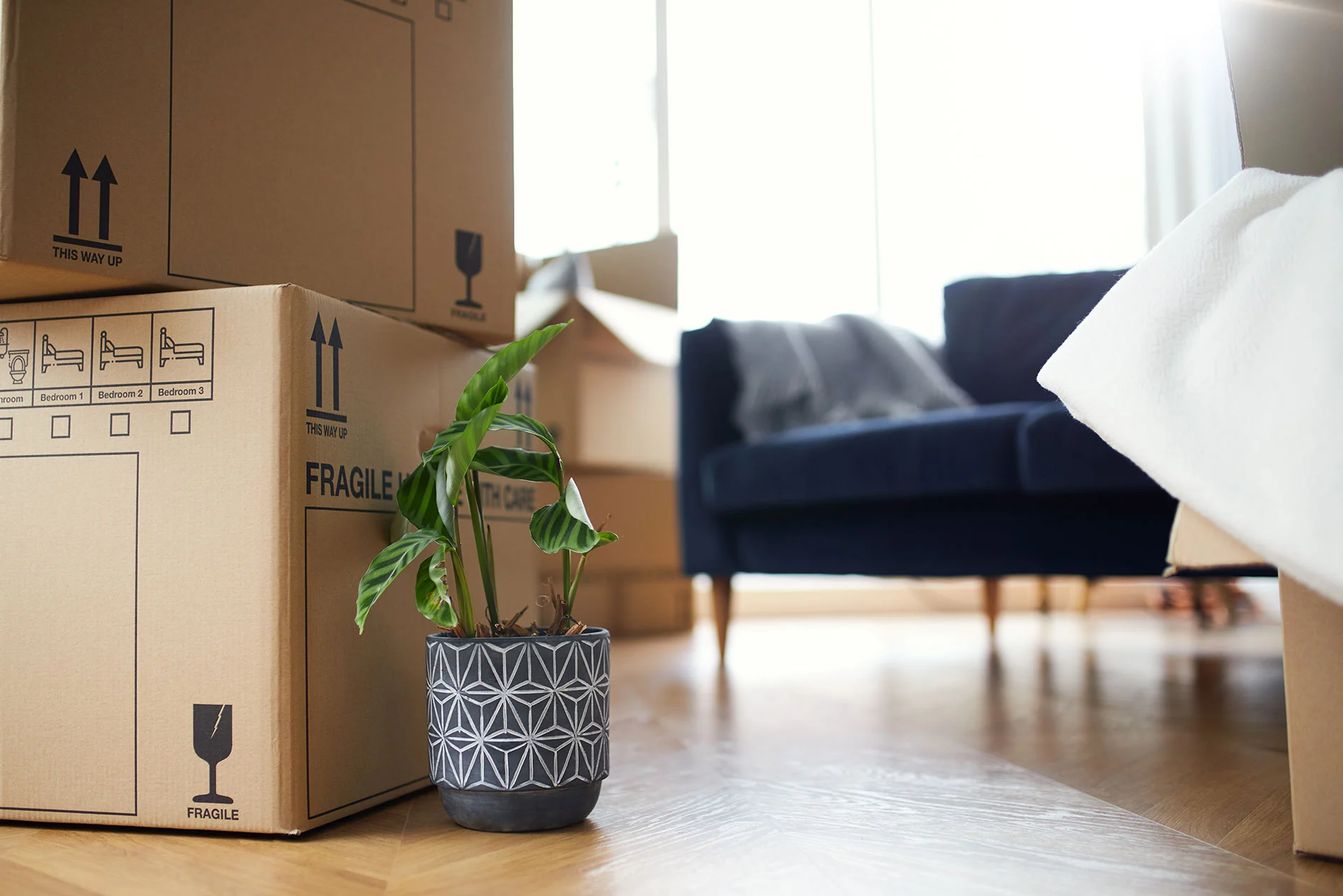 At Delmarva Moving & Transport, we aren't only local (located in beautiful Stevensville, MD), but we are also Maryland's professional, experienced, and proven commercial movers. From large company moves to help with Ma and Pa Shop moves, we have been there and done that in a way that has earned us the trust, respect, and appreciation of our customers.
Get Estimate
The Benefits of Working With Commercial Moving Companies
From the ability to work with and around your company's operations and schedules to handling all your company's moving needs professionally and safely, there are many benefits of working with professional commercial moving companies.
In addition to having the security of professional commercial moving services, business owners won't spend labor hours, resources, or payroll on non-work-related activities. At Delmarva Moving & Transport, we are familiar with and have helped companies throughout Maryland with their commercial moving needs.
Need heavy items moved to your new office location or storage? Storing office furniture or equipment in a warehouse? With years of experience in the commercial moving business, our team is here to help when you need commercial moving services. Need help planning the move of your office or business or packing supplies? From start to finish, we can help with all your shipping concerns — and do the heavy lifting too.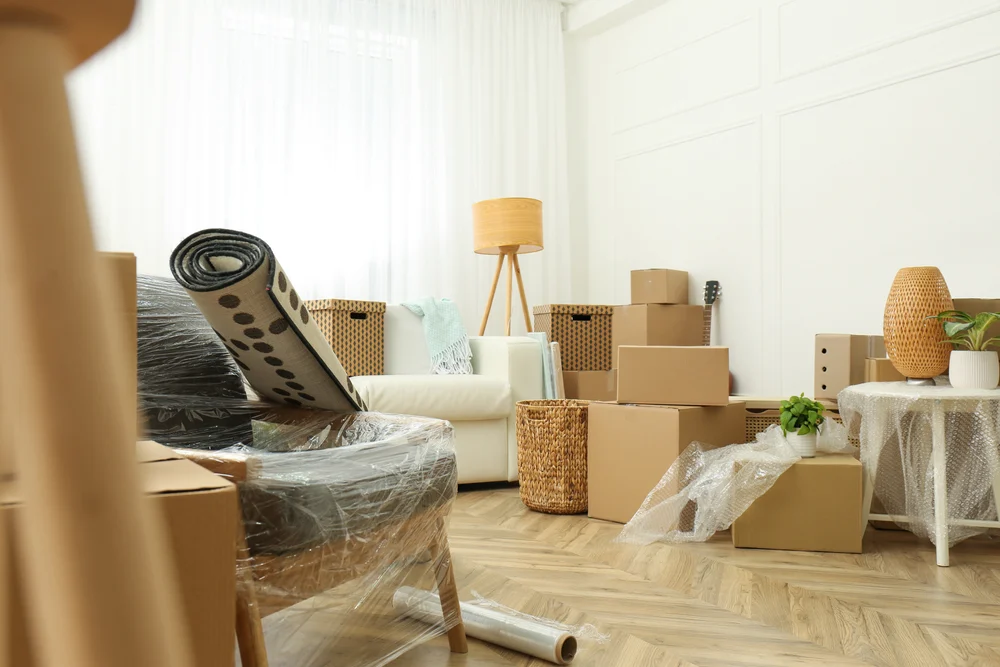 For All Your Commercial Shipping Needs
When you need an experienced, proven, and professional commercial moving company, let our second-to-none team at Delmarva Moving & Transport help. Thank you for visiting Delmarva Moving & Transport, and we look forward to showing you how we can help with your next move.
Contact us to learn more about our services or if you have any questions and make your next commercial move with the local professionals at Delmarva Moving & Transport.
Call Now