Stevensville's Local Moving Company
There are many reasons why people and companies move. Sometimes families get larger, and many times they get smaller, often leading to the need for getting a larger or smaller home, respectively. The good news is that local movers like Delmarva Moving & Transport are here to make your move easier, less stressful, and more enjoyable.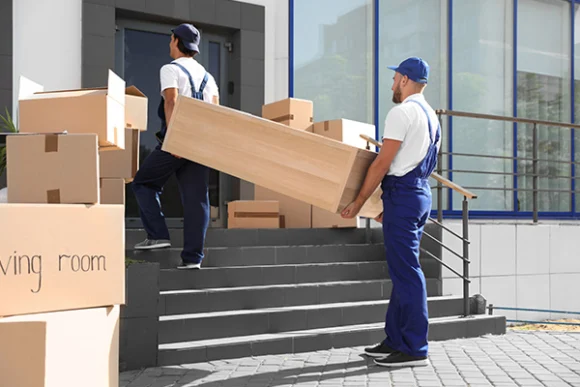 Are you a Stevensville business that is growing?
Does your company need to move furniture or items to storage? As a local moving company and professional moving service, Delmarva provides the tools, expertise, and help your business needs for any type of move.
Get Estimate
Your Local Movers and Moving Services
If you are moving anywhere within the state of Maryland, then you should know the professional and local movers of Delmarva Moving & Transport. From residential and commercial moves (sorry, we do not provide services for moves of manufacturing facilities), to moving across the street or across the state, start with Delmarva Moving & Transport.
In addition to providing the highest quality of service for your home or business…
Read More
we also provide heavy item moving services. Have a piano that you need to be moved to a new residence, or perhaps from storage into your living room? We can help.
Fill out our estimate form for a free estimate, and find out how much it will cost to…
Read More
move that unusually large or heavy item. Have a small apartment to move from? Then our 16-foot truck may be all you need. Have a larger home you are packing? Then our full-size 26-foot moving truck can handle the job.
Big or small, residential or commercial, typical or labor intensive….
Read More
our team has made every kind of move, and we can move you too. We can even assemble furniture you buy and provide white glove treatment for your decor and belongings. Since 2004, we have provided Stevensville and the state of Maryland with the highest quality, professional moving services available locally.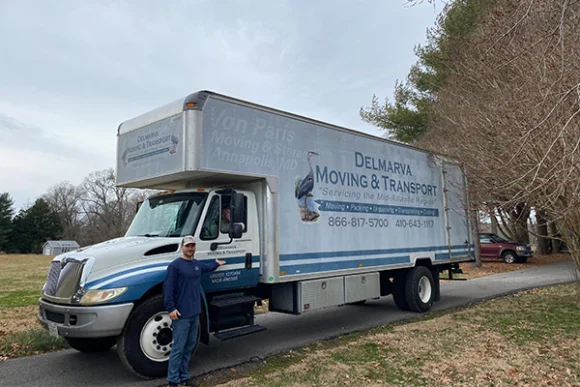 Planning a Move?
Thank you for visiting Delmarva Moving & Transport. If you have an upcoming move for your residence or business, then we can help. From move planning services to help with packaging supplies and the expertise and tools to handle even the toughest moves, we are your local moving company. Contact us to learn more or to begin your next move today with Delmarva Moving & Transport.
Call Now